BLOGS
Best Nothing Phone 1 Back Cover Cases!
by Linh Vu on Oct 27, 2023
Best Nothing 1 Back Cover Case
Nothing Phone 1 has sold a lot due to its sleek UI, sleek design, and user-friendly glyph interface. However, like any other new smartphone out there, finding the right back cover for the Nothing Phone 1 can be a challenge. That's why we've put together this list of the best Nothing Phone 1 back covers available in India today. Get the best Nothing phone 1 back cover case
Best Cases to Buy for Nothing Phone (1) in India
Kapaver Impulse Back Cover for Nothing Phone 1
Kapaver Impulse is one of the most shockproof cases available on the market today. The good news is that it's now available for your Nothing Phone. Kapaver's Impulse Case features a durable polycarbonate back and flexible TPU edges. It also has antishock corners for accidental drops, bumps, and scratches.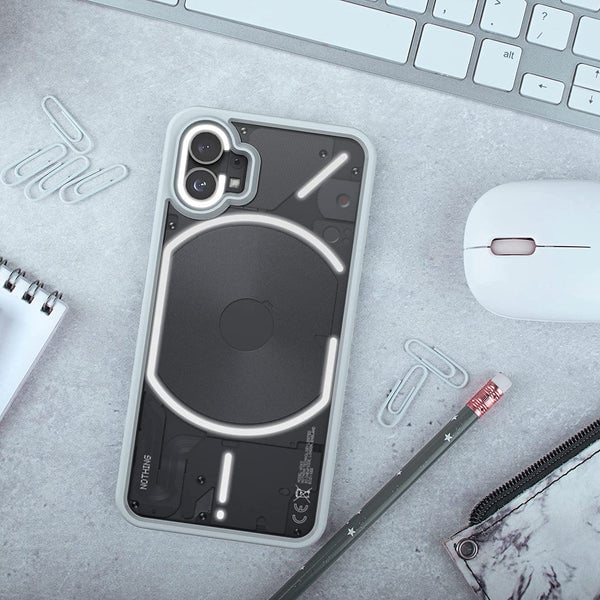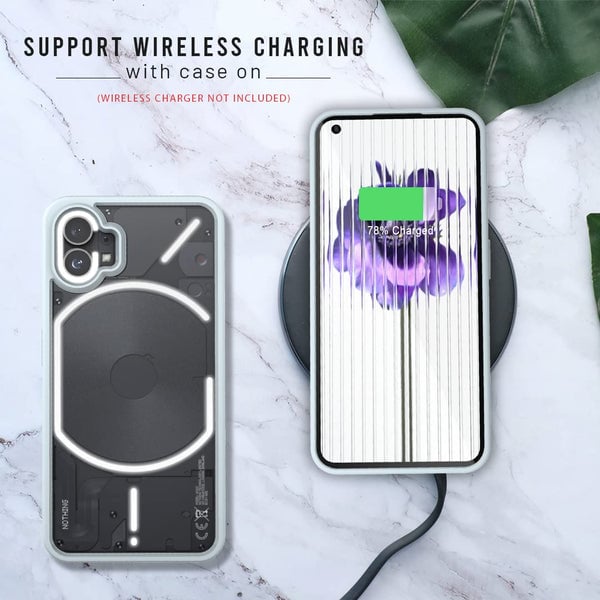 The transparent design allows you to show off the original design and the glyph interface of the phone. The case is priced at 699/- on Amazon India. You can also get the best price on the official website of www.kapaver.com
Price - 699/-
Best Buy Link - www.kapaver.com
Protect your Nothing Phone 1 while showing off the original design. Get the Best Nothing Phone 1 Back Cover Case
Color Variations:
There are three colors available on this as follows,
Here are the sample images of the cases.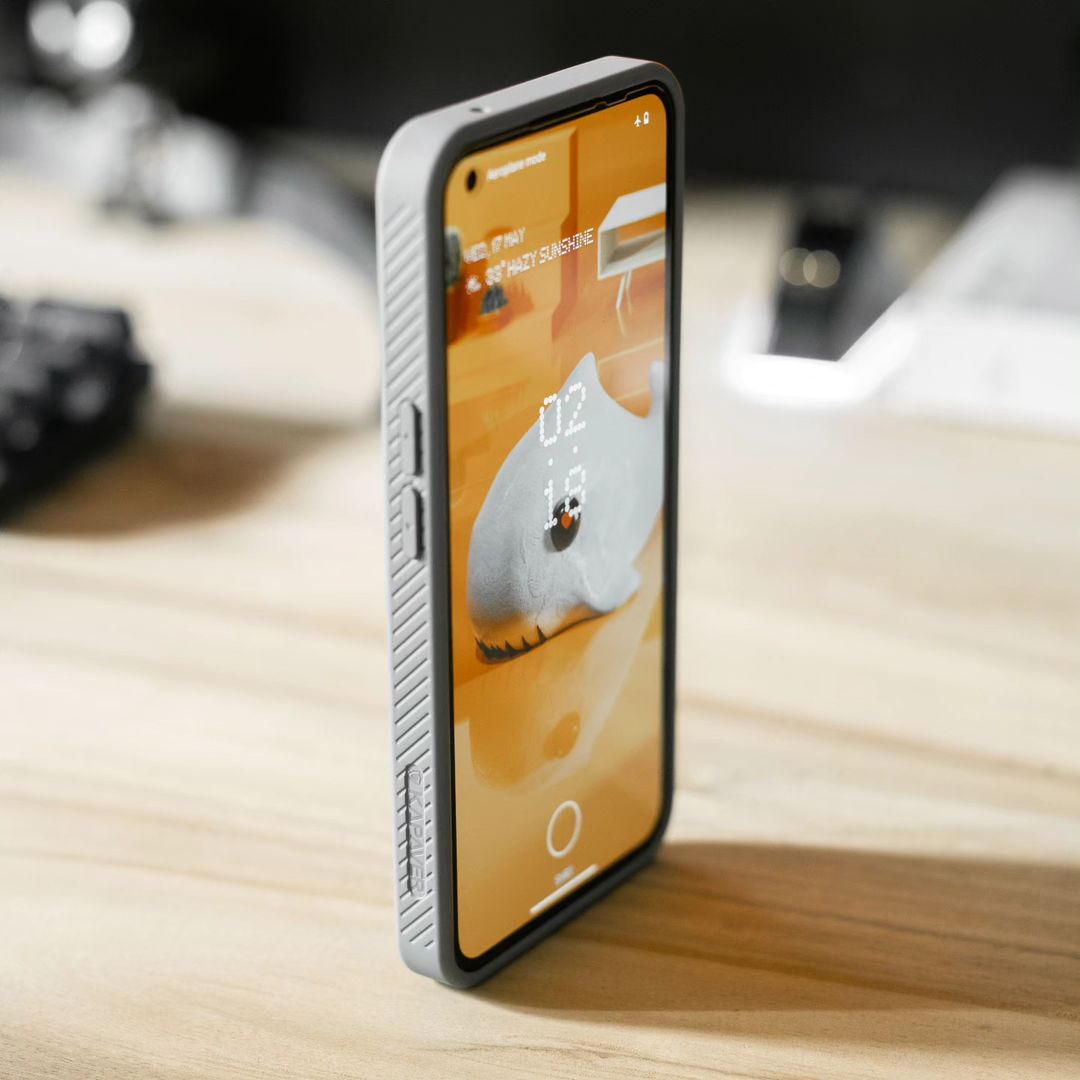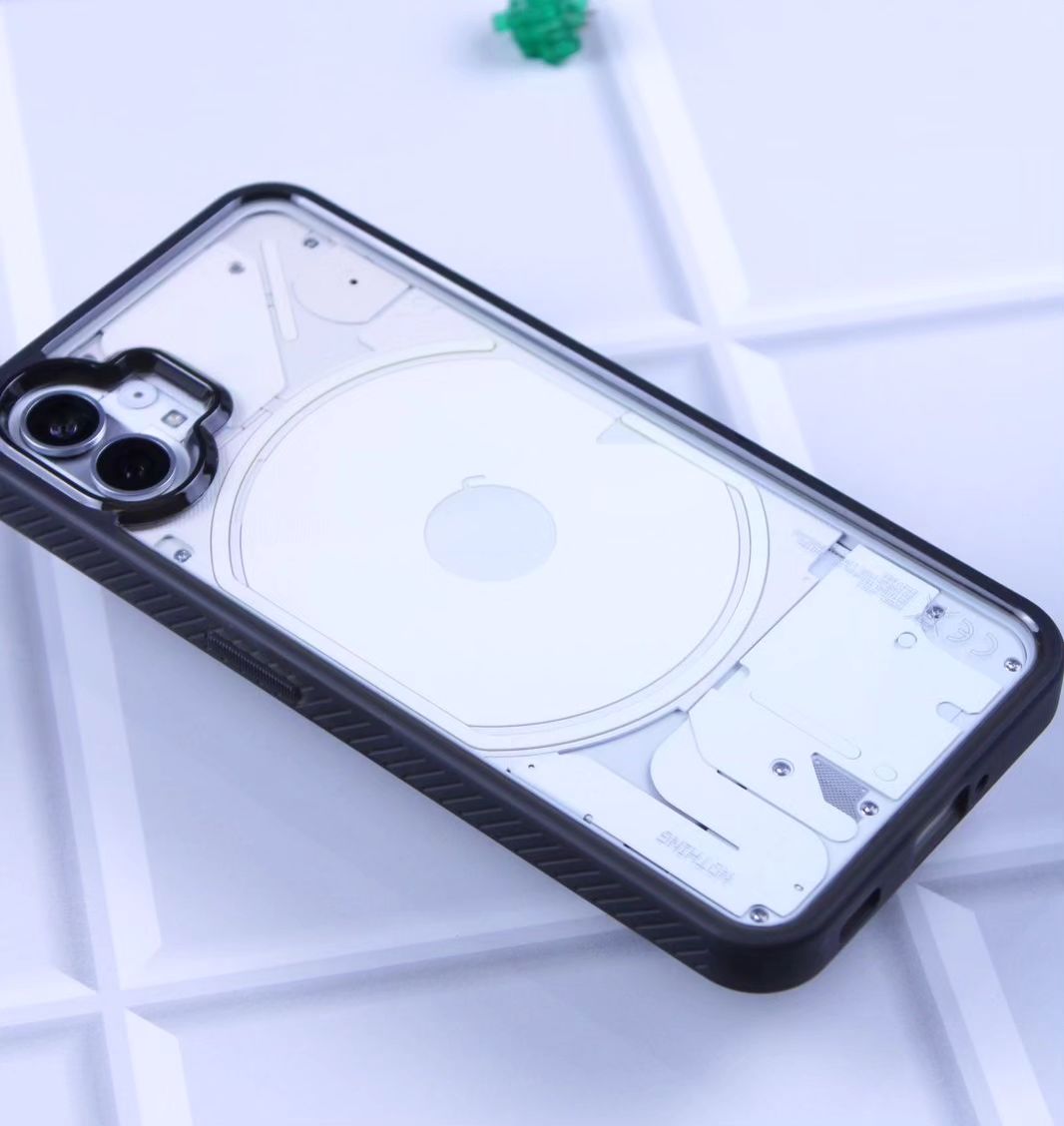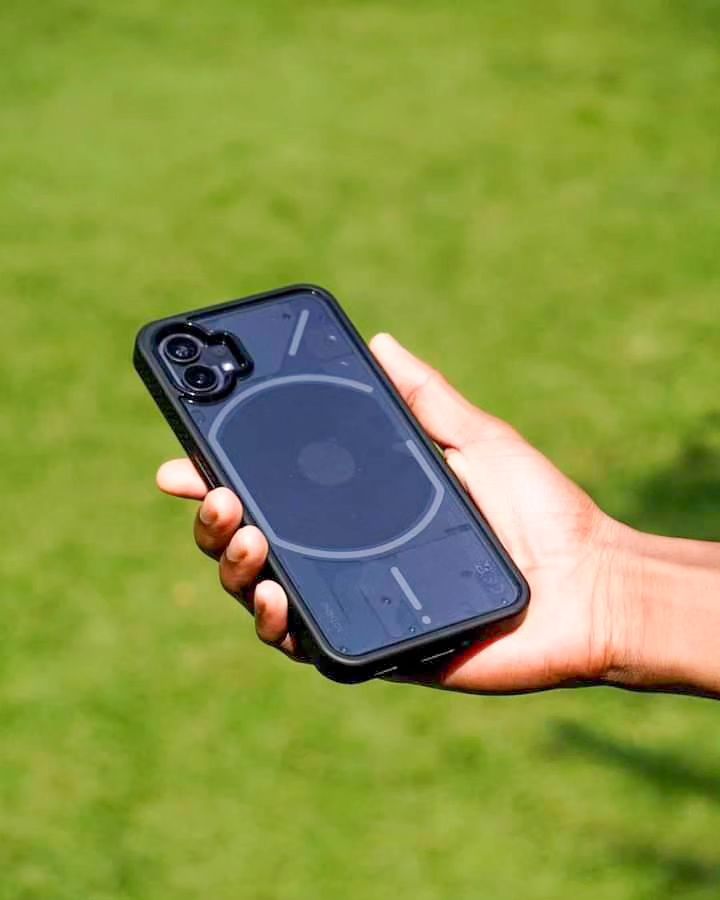 Get the Best Nothing Phone 1 Back Cover Case here - Link